For our Metal Fabrication and Welding division, CLICK HERE
 
McGrath Contracting - Campbell River, BC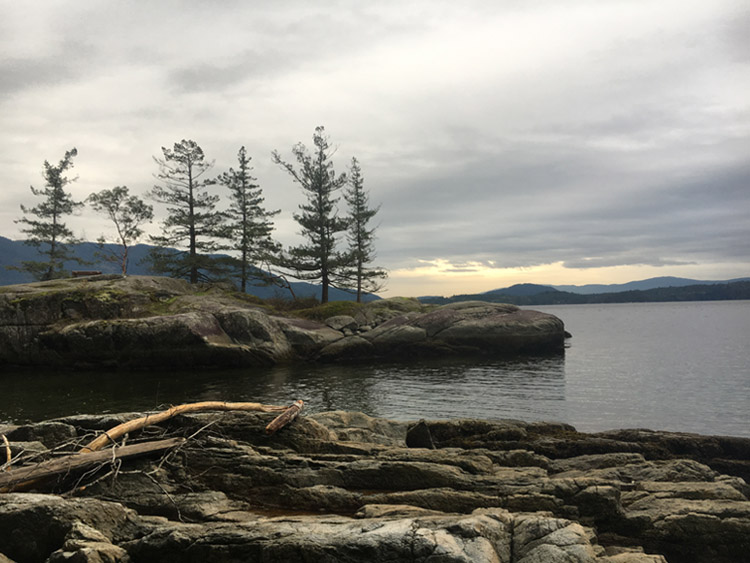 McGrath Contracting is the Recreation branch of Coastal Welding. We are a family owned business located in Campbell River on central Vancouver Island, BC. We serve all of north and central Vancouver Island including remote areas and islands. We manufacture components and structures in-house for your remote business, home or lodge. We also have the capacity to transport material and install infrastructure on your site. We encourage you to contact our previous clients for references.
We currently have contracts for multiple Ministry of Forestry sites on central and northern Vancouver Island. We also maintain several BC Parks on the Sunshine Coast including Inland Lake, Saltery Bay, Okeover Arm and 11 marine sites in Desolation Sound. In the off-season, we undertake BC Parks projects in remote marine and inland sites.
With a wide range of services, McGrath Contracting is happy to consider any project you have in mind. Our full capacity welding shop and range of marine vessels allows us to take on a varitety of diverse and remote jobs. Thanks to the range of services we are able to provide, we are often able to complete complex projects without having to hire sub-contractors which can lead to a substantial savings for our customers.
Please have a look at our gallery page to see photos of the wide range of projects we have completed throughout BC.
"OUR GOAL IS 100% CUSTOMER SATISFACTION"
At McGrath Contracting we are a company that stays on budget and strives for 100% customer satisfaction. You will find that our clients confirm we do quality work from start to finish when we take on a project.
We welcome your business and look forward to hearing from you! Please contact us for more information about our Campbell River company and our services or to discuss your project.
McGrath Contracting LTD.
1676 Perth Rd, Cambpell River, BC
Phone: (250) 286-9992
Family Owned. Serving North Central Vancouver Island including remote areas & islands.